Meet Printavo at ISS Atlantic City at Booth #1407!
---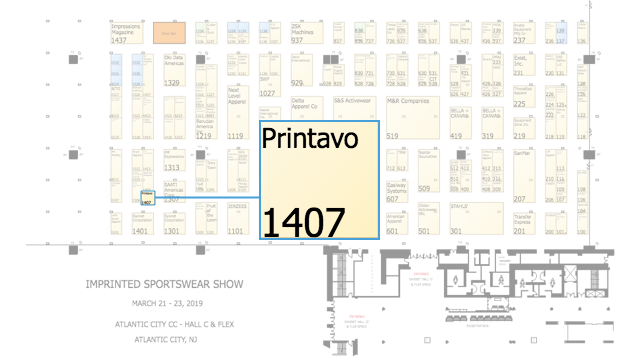 We're bringing the industry's premier shop management software to Atlantic City for a weekend of fun!
Location | Booth #1407, Atlantic City Convention Center
Dates | March 21-23, 2019
Perks | Exclusive product demos (including our newest product Printavo Merch), see our Printavo Product Roadmap, meet and connect with the Printavo team, and get your copy of our first book A PrintHustlers Guide To: Growing a Successful Screen Printing Business.
Additionally, we'll give you a sneak peek at the AMAZING speakers and topics we've got planned for PrintHustlers Conf 2019. You will NOT want to miss out on this info – our annual print industry conference is guaranteed to sell-out this year because of the speakers we've booked.
What Will Printavo Showcase at ISS Atlantic City This Year?
---
We have an exciting lineup for you at ISS Atlantic City 2019.
See and use our newest product: Printavo Merch. Easily generate online stores for group orders, fundraisers, company stores, custom merchandise, and anything you can dream of!
Hands-on Printavo demonstrations by expert users.
Learn about our development roadmap: see our exciting plans for making Printavo even better.
Meet the passionate team behind Printavo.
Get the inside scoop on our AMAZING speakers for PrintHustlers Conf 2019
Grab a copy of our first book, A PrintHustlers Guide To: Growing a Successful Screen Printing Business.
Visit us at Booth #1407! Click here to see a map of the venue.
What is Printavo?
---
Printavo is simple shop management software. If you're not already using Printavo, watch it in action with this quick demonstration:
Why Printavo?
---
We help thousands of screen printing, embroidery, DTG, and sign shops get organized and manage their orders. From invoices to art approval to purchase orders to production (and more) – Printavo is built for you.
Our cloud-based tool makes shop management easier and faster. Printavo has straightforward, highly customizable industry-specific features – and is built on a secure and reliable platform. Access Printavo from anywhere that has an internet connection, whenever you want, with unlimited user seats so your entire staff can stay on the same page.
Our core value is simplicity – so you can concentrate on sales, growing your business, and managing production.
Why ISS Atlantic City?
---
ISS Atlantic City is the apparel decoration industry's #1 expo and conference. This year, it runs from March 21-23.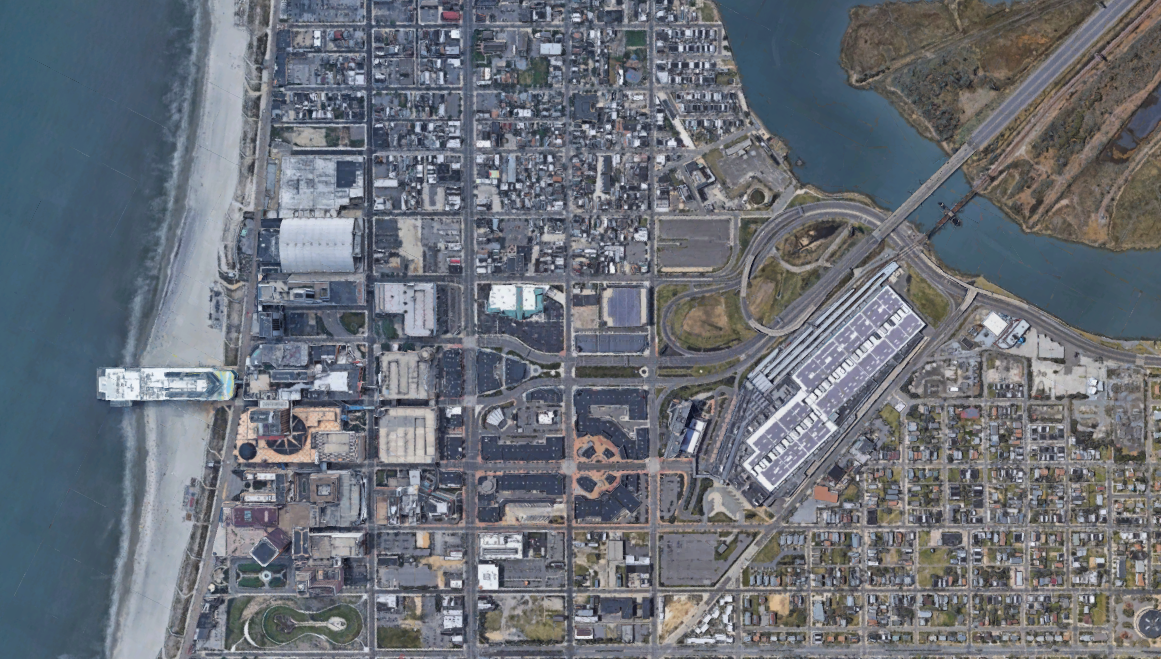 After ISS Long Beach, there's ISS Atlantic City – the ultimate chance for garment decorators all along the eastern half of the United States and all across the world to join together for a weekend of learning, networking, and hands-on experience with the industry's cutting-edge technology.
There will be more than 150 exhibitors from every part of the custom apparel industry – from wholesalers to manufacturers.
Thousands of your peers and competitors will be there – don't miss out on your chance to see what the industry has to offer in 2019!
hamrar
Join Our Seminar: Simplifying Your Workflow (New and Updated!)
---
Printavo founder Bruce Ackerman and process expert Steven Farag from Campus Ink will hold an updated and refreshed discussion about steps to take to simplify your shop's workflow.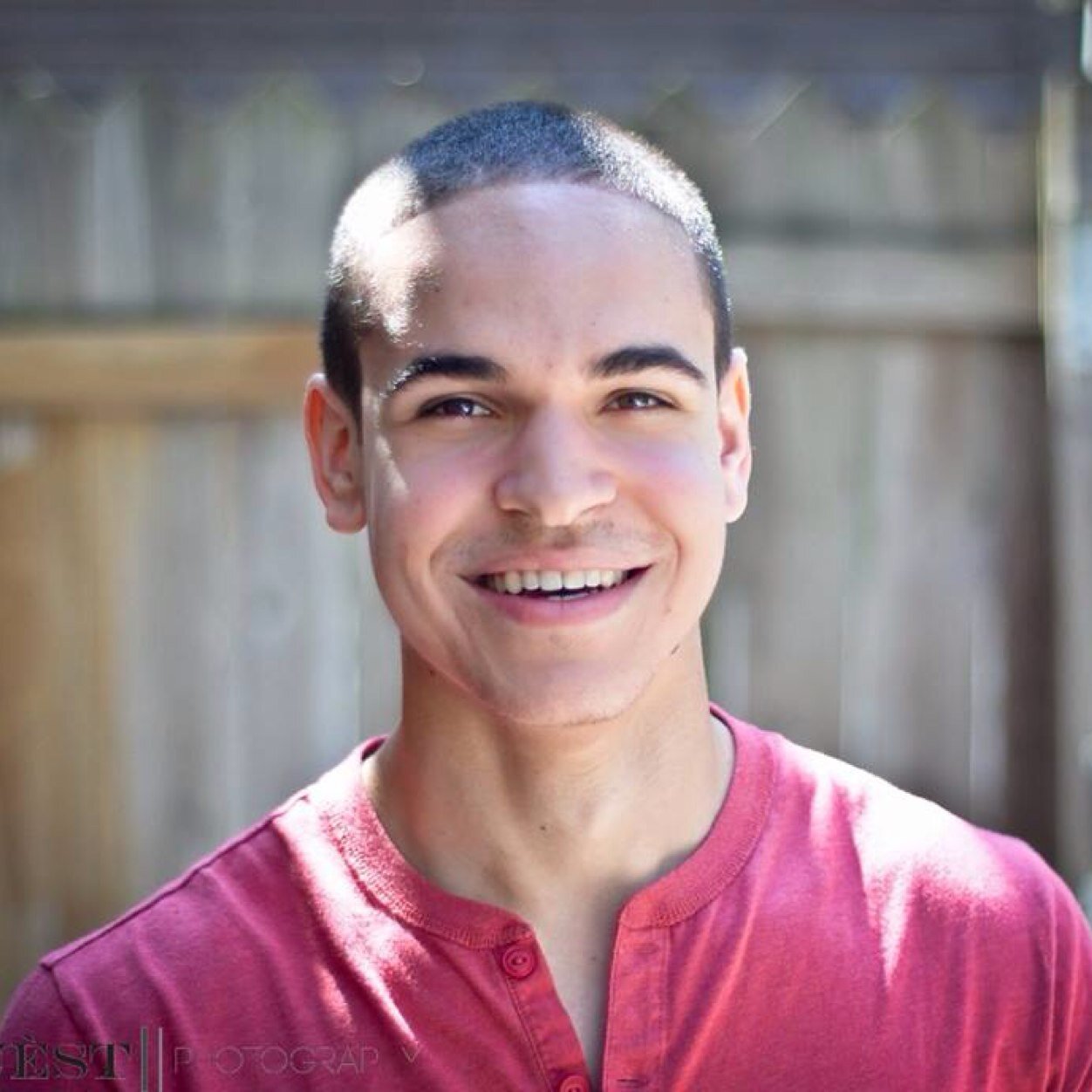 When | March 22nd, 2019 from 4:30 PM to 5:45 PM
Where | Room 314, session number S32
What | We can help simplify your print shop's processes – from production to marketing. We'll arm you with concrete examples of steps to take that will make your shop more effective and productive.
Stop wasted time on your production floor! Learn how you can harness the power of rapid iteration and constant revision to refine your process.