Last updated May 9st, 2019. New shows added!
Meet Printavo in 2019 at the apparel printing industry's top trade shows.
If you're looking to take your custom printing, screen printing, embroidery and garment decoration shop to the next level, trade shows are the way to do it.
We're going to take full advantage of this year's incredible industry trade show lineup. We will give demos, answer questions, lead presentations, and partner with you to curate an amazing experience.
ISS Long Beach
January 18-20, 2019 Past!
https://www.issshows.com/longbeach/
ISS Atlantic City
March 21-23, 2019 Past!
https://www.issshows.com/atlanticcity/
DAX Chicagoland
May 3-4, 2019 Past!
http://www.daxshow.com/index.php?shownumber=48
PrintHustlers Conf 2019 (Chicago)
July 12-13, 2019
https://www.printavo.com/blog/announcing-printhustlers-conf-2019
ISS Orlando
September 5-7, 2019
https://www.issshows.com/orlando/
NEW: The NBM Show – Columbus, OH
September 12-14, 2019
https://thenbmshow.com/columbus
ISS Fort Worth
October 3-5, 2019
https://www.issshows.com/fortworth/

NEW: The NBM Show – Denver, CO
October 11-12, 2019
https://thenbmshow.com/denver
NEW: The NBM Show – Charlotte, NC
November 8-9, 2019
https://thenbmshow.com/charlotte
PrintHustlers Conf 2019 with Mike Michalowicz and Ryan Moor: July 12-13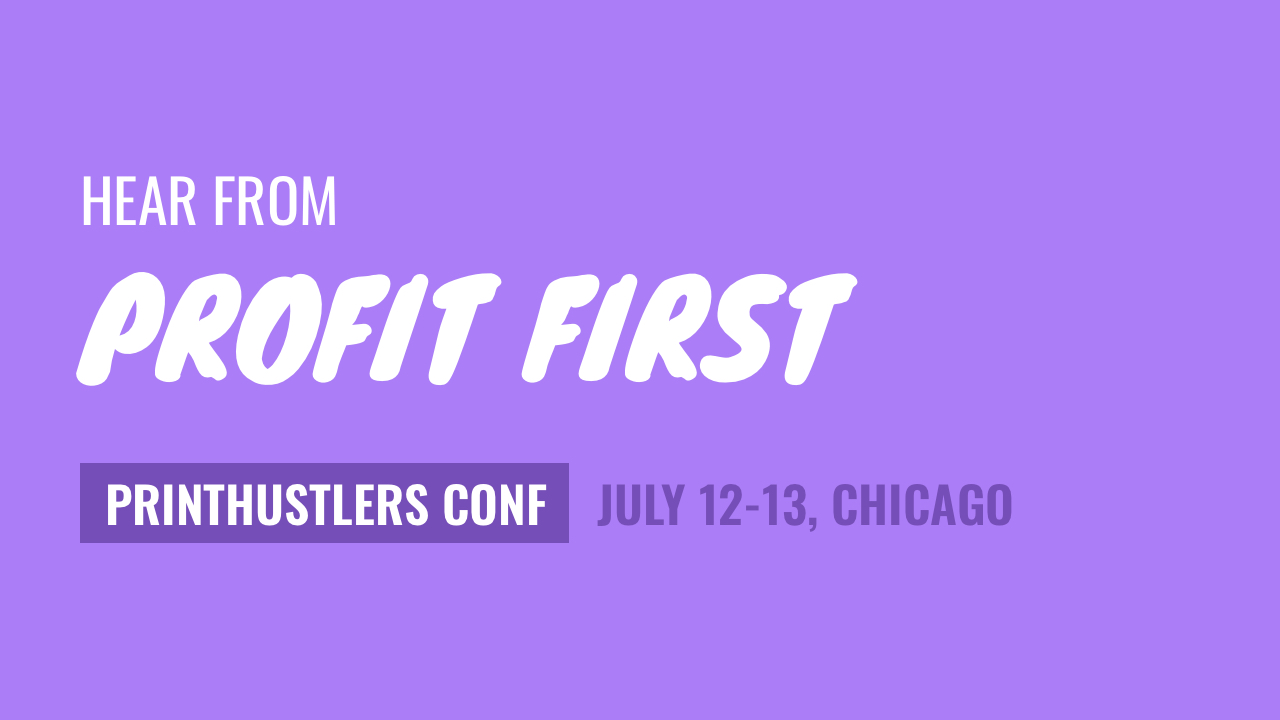 We're not just attending trade shows. We're hosting our third annual two-day conference for education and networking.
Held from July 12 to 13 in downtown Chicago at East-West University, PrintHustlers Conf 2019 features thought-provoking conversations and highly actionable presentations. You'll be close to beautiful Lake Michigan during the most beautiful season in our home city.
Learn from Mark Coudray, Ryan Moor, and Profit First author Mike Michalowicz. Listen in as we discussed the conference:
Start turning a profit, keeping your employees happier, and automating your business. Join nearly 200 print shops from across the world to have candid discussions about the realities of running a successful print shop.
This will be an impactful and thought-provoking conference with the most forward-thinking leaders and shop owners.
Need a taste of what's to come? Check out last year's presentations in full on our YouTube channel!
ISS Long Beach and Printavo: An Amazing Experience
We were thrilled to share a booth with Ryonet and partner for their amazing ROQ the Boat party.
We showcased Printavo's simplicity, flexibility, and powerful production capabilities for tons of Print Hustlers. The entire Printavo team is joined in on the fun this year – it was an incredible team-building experience.
A woman who runs a shop in Idaho came up to our booth. She had been using Printavo for a few years and told me how much it has helped her shop grow and stay organized. We had such a good conversation and she even gave us some great ideas for improvements we can make. It was a real connection and make me feel like we were "in this together." The more she grows, the more we do. - Laura, Customer Care.
We hosted exclusive product demos (including our newest product Printavo Merch), gave special annual pricing discounts for ISS Long Beach attendees, and Printavo founder Bruce Ackerman and Steven Farag from Campus Ink held a powerful discussion at ISS Long Beach 2019 about how to simplify your shop's workflow.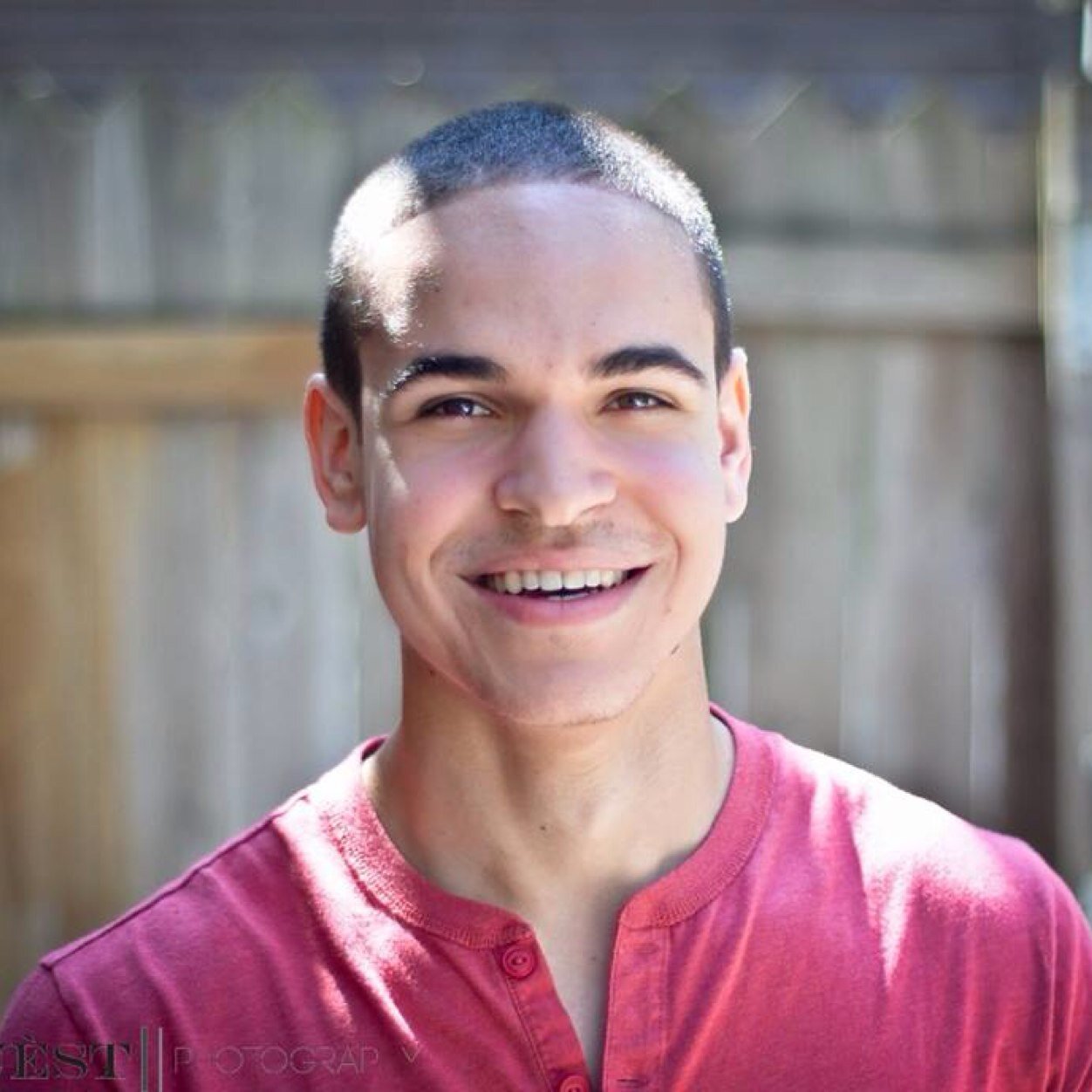 "In ten steps, you can boost your shop's productivity and dramatically simplify your workflow."
This seminar was packed with ways for you to utilize cutting-edge automation techniques for production and marketing. We offered actionable tips for reducing wasted time on your production floor, and showed you how to use iteration and revision to refine your process.
Info About DAX Chicagoland 2019 Trade Show: May 3-4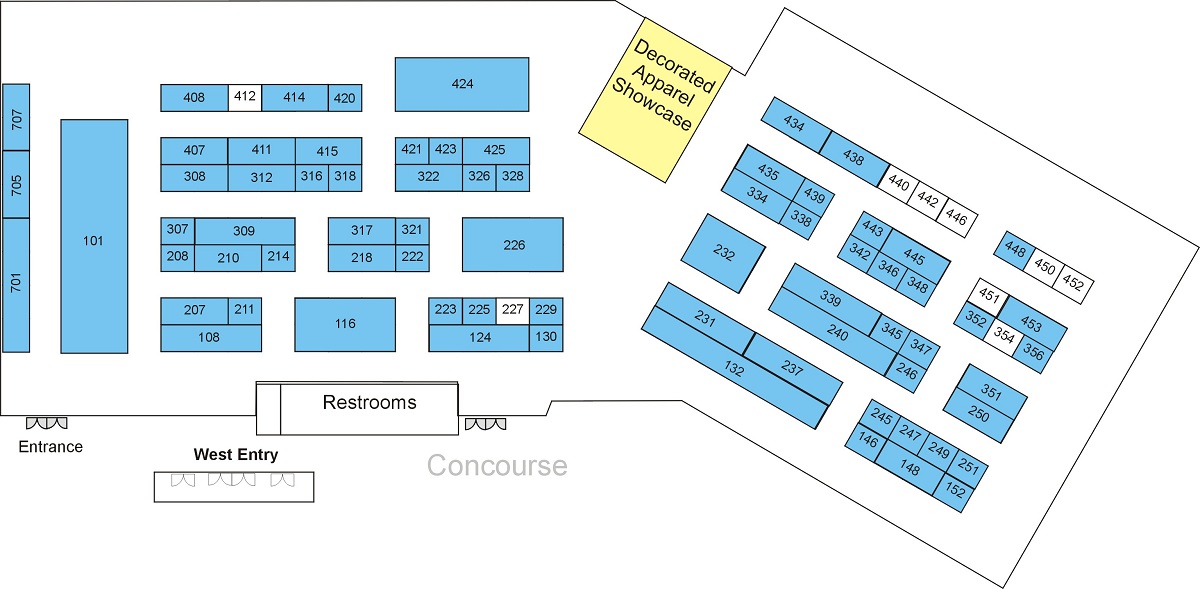 We'll give guided tours of our simple shop management platform May 3-4 at the DAX Chicagoland trade show! We're also giving out copies of our first book, A PrintHustler's Guide to Growing a Successful Screen Printing Business.
Find Printavo at booth #227.
Exhibitors from across the nation are joining Decorated Apparel Expo's yearly showcase of the printed apparel industry's largest businesses.
Printavo. Simple shop management software.
Fruit of the Loom. Legendary garment manufacturer.
ZSK Machines. Incredible embroidery machines.
T&J Printing Supply. Our contributor Matt Marcotte might make an appearance!
SanMar. Printavo is thrilled to integrate directly with SanMar's online catalog.
ShirtHub. A powerful DTG and fulfillment service.
The heart and soul of DAX shows are the excellent workshops and seminars.
Workshops cost about $85 while seminars are $35 but only when you order ahead of time!
These are an opportunity for further learning and growth. Highly recommended! Check out a few standouts:
Night Shift: Advanced Custom Embellishments with Charlie Taublieb, described as needing "work clothing because this could be a little messy." Learn some really unique ways to customize your garments with creative techniques from a true expert, right at DAX! May 3rd, 6 to 9 PM. $85
The Art of Setting Price with Kristene Shreve, a seminar on "the tips and tricks that will make handling pricing and pricing objections easier." Always a popular and challenging topic for screen printers and garment decorators of any stripe. May 4th, 10:20 to 11:40 AM. $35
Developing a Business Plan with Aaron Montgomery. An essential workshop, Aaron promises a breakdown of "the nitty gritty details of what is going to make your business tick and how you are going to take over the world." May 3rd, 12:30-1:50 PM. $35
Definitely check out the DAX Chicagoland trade show schedule for a clear overview of the valuable offerings.
More Trade Shows to Follow
If you do one thing this year to educate yourself and improve your business, then you should attend trade shows. Even just one will make a huge impact.
These custom apparel and screen printing trade shows an invaluable way to build a stronger network. You'll not only connect with legendary figures with years of knowledge, you'll see the cutting edge of your industry's technology.
Get the most out of trade shows. Attend seminars and workshops, have fun, and keep pushing!
We will update this list regularly – we've got several more trade shows planned during the year.